SERVICES
1
RESIDENTIAL SERVICES
Contract Review
Customized Agent Checklist
Party Introductions
Escrow Deposit Verification
Disclosures and Electronic Signatures
2
COMMERCIAL SERVICES
Prepare Listing Agreements
Review Listing Agreements
Input Listings Into MLS and Broker System If Applicable
Internal Broker Disclosures
3
LISTING SERVICES
Create Listing Agreement
Upload Listing Information
Enter Listing Into Your Specific Brokerage Software
Create Disclosure
ABOUT
Get To Know Us Better
OC
Transaction
Coordinators
Our team consists of experienced transaction coordinators who have a deep understanding of the real estate industry and are dedicated to providing top-notch services to our clients.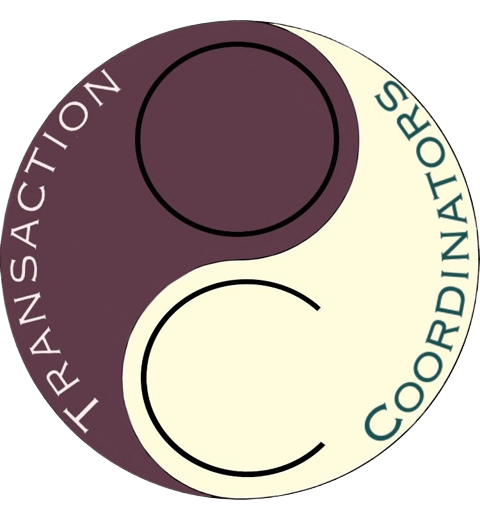 TEAM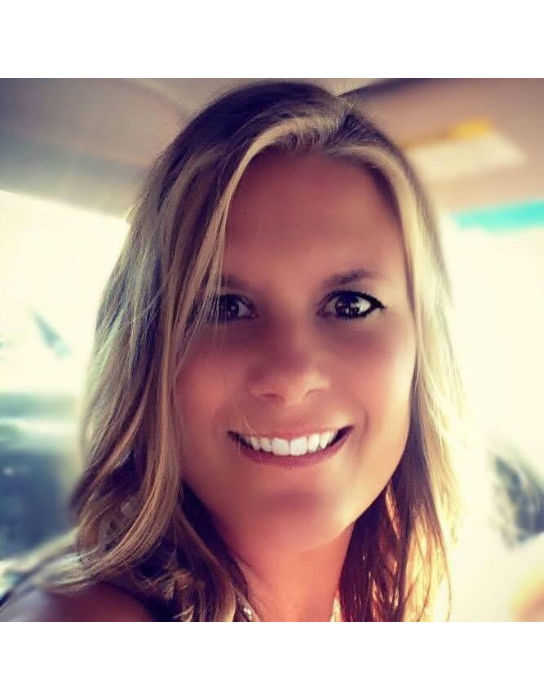 Owner/Certified Transaction Coordinator
Sara Hofacker
Sara is the Owner and Certified Transaction Coordinator with over 15 years of experience in the real estate industry. As a Transaction Coordinator, she dedicated to helping real estate professionals like you navigate the complex world of real estate transactions. Whether you're a busy agent, a broker, or an investor, Sara can provide you with the support and expertise you need to streamline your transactions and ensure a smooth and successful closing.
Clients
Sara has been my "rock" for all of my transactions since 2015. Her ability to stop on a dime and do what is needed in a pinch coupled with how detail oriented she is I couldn't do real estate without her! I highly recommend her.

Al Williams
Sara is great to work with, she is always on point, always answers her phone (which is a big one), and my customers always rave about working with her. Very glad I found her! Disclosures are a nightmare, and she seems to make it easy. Thanks for all the hard work Sara!

Jeff Silhanek
Sara, thank you! We had quite the ride with a near cancellation, a name change, and a tricky notary situation but it all got done smoothly and just in time and a **flawless** file was submitted to my broker. Yay! Thank you Sara.

Rain Airmont
I've been using Sara since the start of my real estate journey and has been amazing!!!! She is on point with timelines and all paperwork needed. She will be there 100 percent throughout the transaction. Best TC out there!

Denise Lopez
Sara was not only knowledgeable but she was easy to work with and so friendly! I would recommend OC Transaction Coordinators to anyone looking to use a transaction coordinator for their transactions.

J Harlow
Sara has full scale knowledge of buyer and seller side of a real estate transaction and makes it a breeze to open the deal and forget it! I highly recommend her.

N Low
PRICING
1
$400
AT CLOSING


Disclosures


Timelines


Reports


Email Support


Compliant File


2
$700
AT CLOSING


Disclosures


Timelines


Reports


Email Support


Compliant File


3
$150
UP FRONT COST


Listing Agreement


Disclosures


Upload Listing


Software Entry


Ongoing Maintenance


BENEFITS
High Value Tasks
Time For Other Things
---
In today's fast-paced real estate market, agents need to focus on high-value tasks like building relationships, negotiating deals, and closing sales. A transaction coordinator can take care of the administrative and logistical details of the transaction, freeing up agents to focus on what they do best.
Leverage Technology
Cutting Edge
---
A modern transaction coordinator is proficient in using the latest real estate technology, such as transaction management software, e-signature platforms, and virtual collaboration tools. By utilizing these tools, a transaction coordinator can streamline the transaction process, reduce errors, and improve communication.
Customer Experience
5 Star Reviews
---
With the rise of online reviews and social media, the customer experience has become a critical factor in the success of a real estate business. A transaction coordinator can ensure that clients receive a seamless, efficient, and personalized experience throughout
MILESTONES
Closed Files

Over 2000 successfully closed transactions.

Agents Served

Over 1000 satisfied Real Estate Agents and Brokers
Average Days To Close

Average of 30 days from open to close of escrow

Years In Business

8 years in business with continual growth and new innovation.
Contact
CONTACT US
Let's start
Working
Let us know if you'd like us to call you back or email you with some information.  Either way we'd love to talk with you about how we can help streamline your transactions.